Midtown Precinct, Macquarie Park – developed by Frasers Property Australia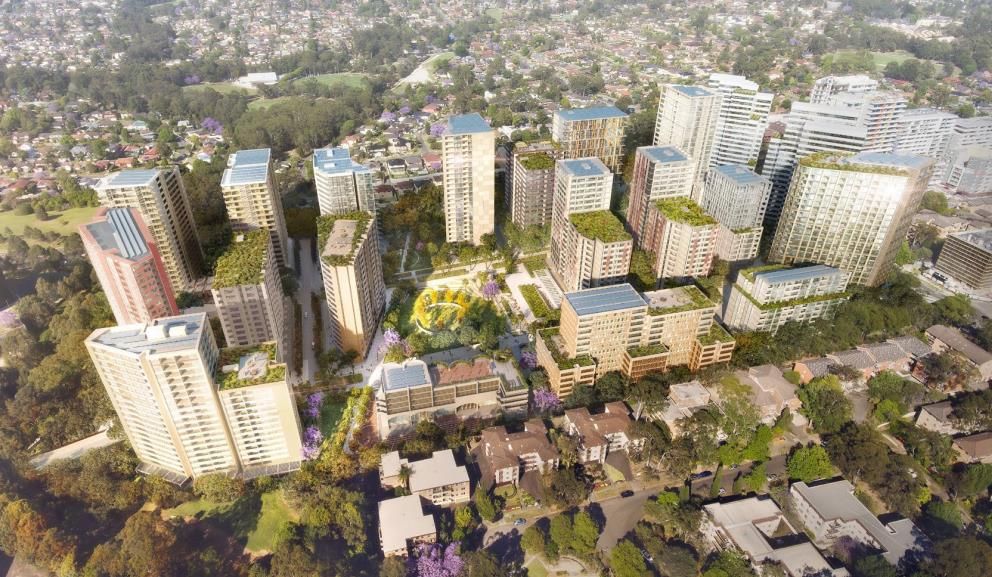 Great to be awarded work on a fabulous next generation project with the best!
In 2021 Donnelley Simpson Cleary Consulting Engineers (DSC) will provide design services on Sydney's most exciting new urban community -'Midtown Precinct' in Macquarie Park, being developed by Frasers Property Australia.
Once again Frasers Property Australia have put their trust in DSC to deliver effective services solutions for the 2 mixed residential / commercial towers – Site C3 and C4.
The redevelopment of the former 'Ivanhoe' government housing estate seeks to deliver new communities where social housing
blends with private and affordable housing, with good access to transport, employment, improved community facilities and open space.
The 'Midtown Precinct' at Macquarie Park is set to become an exemplar master planned community and the benchmark for 21st
century integrated communities. Midtown will be characterised by attractive and vibrant lifestyle offerings as well as diverse social, economic, and housing opportunities.